A better way to sell and manage eDiscovery and other litigation services.
ClariLegal Is "One-Stop Selling"
Now you can expand your sales reach without escalating costs using ClariLegal. Let ClariLegal become your business partner, bringing you qualified sales leads from ready-to-buy customers so you can bid quickly and accurately. When you win a bid, ClariLegal provides the project management tools ensure transparency throughout the process. Lead generation has never been so easy and affordable. Here are the benefits.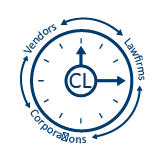 Receive automatic notifications when a new Request for Proposal is available.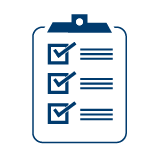 Enjoy a simple, standardized RFP process and create accurate proposals in minutes.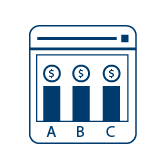 Use standard terms and uniform pricing for similar projects.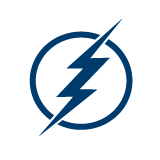 Seal the deal in hours and end the last minute RFP obstacles.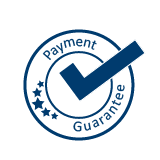 No work, no fee. You only pay us when you've won the work.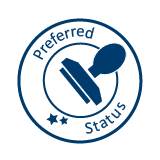 Be part of a network of preferred vendors referred in from law firms and corporations.
Typical Services Offered by Vendors
Technology Assisted Review

Legal Software Comparison
How To Join The ClariLegal Vendor Community
As a vendor, you will need three references from law firms or corporations and
you will need to complete your company profile with a ClariLegal expert.

"We we able to bid on three jobs collectively worth over $150,000 in less than 30 minutes and we heard back – 24 hours after we submitted our bids – that they were accepted!"
Director of Consulting, MT Michigan